Offer for companies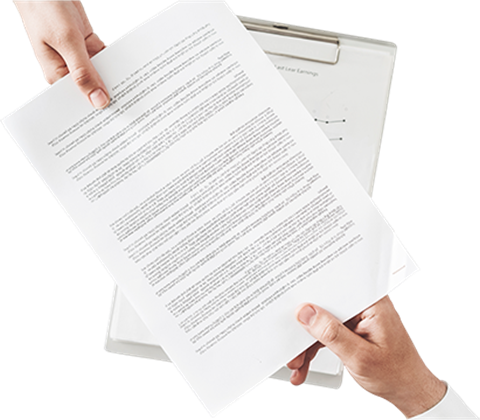 KRD Offer
KRD BIG S.A. is the largest business information exchange platform in Poland.
We offer comprehensive tools for your company that will increase the security of its financial liquidity, strengthen its image in the eyes of counterparties and financial institutions and provide broad knowledge of the situation of other companies (e.g. a potential client, a regular contractor or a debtor who is delaying payment). Every company has different needs, so we will prepare an individual offer for you.
Partners' offer
Our partner companies are experts in finance and business.
The following services complement the KRD offer with the tools every business needs. You will show your contractors that you are a reliable business partner, minimise the risk of debts to your company and increase the effectiveness of collecting your receivables. In addition, you will ensure your company's liquidity with a convenient e-invoicing service.